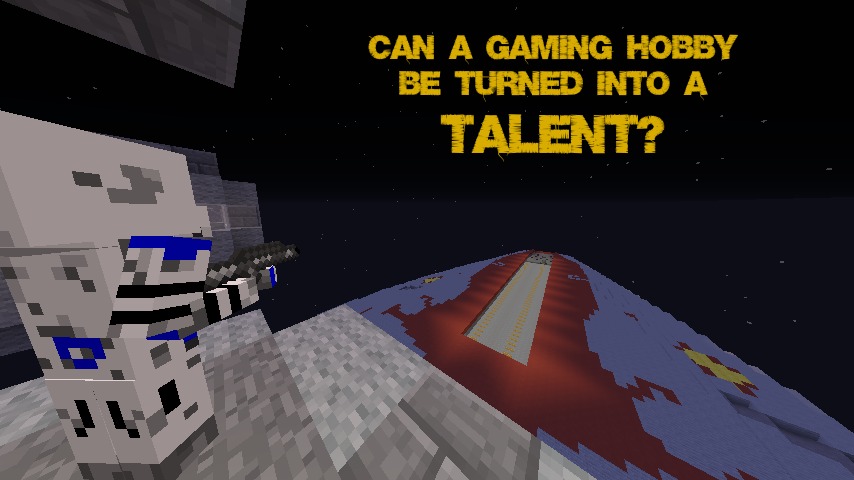 The Force is coming to MINECRAFT on May 4th, 2015.
Join the battle between the Separatists and the Republic.
If you want a socially safe, one-time Minecraft event* for your child to join and experience a great time with other boys and girls, you are invited to join my son Nicholas as he hosts his "May the 4th Be With You" party. Ask your Star Wars enthusiast if you are not familiar with that light hearted pop-culture celebration.
This up-front "fun" is powered in the background by the administrative efforts of my son Nicholas, who is 13 years old. This is an example of how to use a fun popular tool to gain real experience that will add valuable hours to a 10,000 hour talent journey.
As parents, you can listen to the episode on how Minecraft can be used to develop talent.
*Note: you will need your own Minecraft account in order for you son or daughter to join the game.