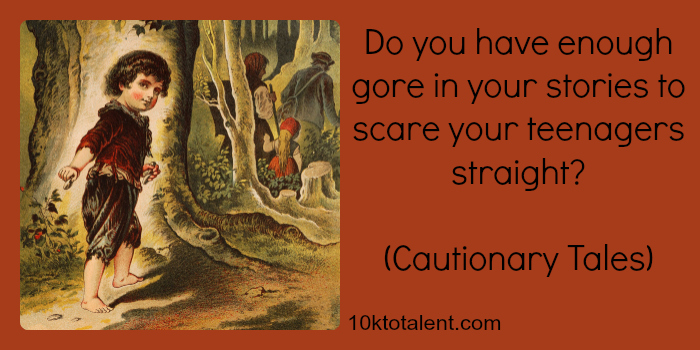 In every field of human endeavor there are real dangers, physical, emotional, and moral. It is better to learn about those specific dangers early on to avoid experiencing the painful consequences of wrong decisions. Cautionary Tales are a good way for your child to hear and assimilate the consequences of such dangers.
An excellent source for Cautionary Tales can be found in the biographies of famous talented people that are in your child's field of interest. Another excellent source is from older and very experienced talented individuals who can scare you with stories of colleagues who lost an arm to a saw after failing to get enough sleep or of a friend who lost a lifetime of savings because they signed a contract without first getting advice. It can also be hearing about social boundaries that were not respected, such as about the famous architect Frank Lloyd Wright, who even though was immensely successful in his talent, had completely failed morally with his wife and children. His friends testified to his tragic failings, even while acknowledging his immense architectural talent.
Another place for your son or daughter to hear about cautionary tales is in the online forums or meetups where people of a similar talent congregate. Recently, my son who has an interest in bladesmithing, heard of a tragic ending to someone who disregarded the direction of the wheel turning during the final phase of buffing a blade. The knife then got accidentally caught in the high-velocity upward motion of the wheel and fatally impaled the worker. Result of taking shortcuts: immediate death. Having heard that, my son is now always making sure the wheel is working in the right direction. The cautionary tale served its purpose.
Scare them straight.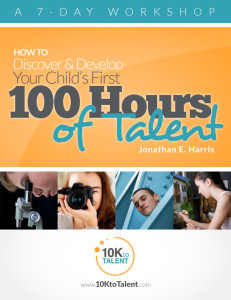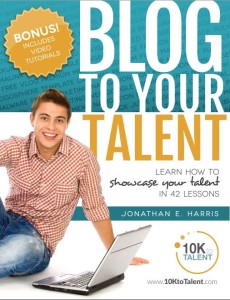 Updated May 2014