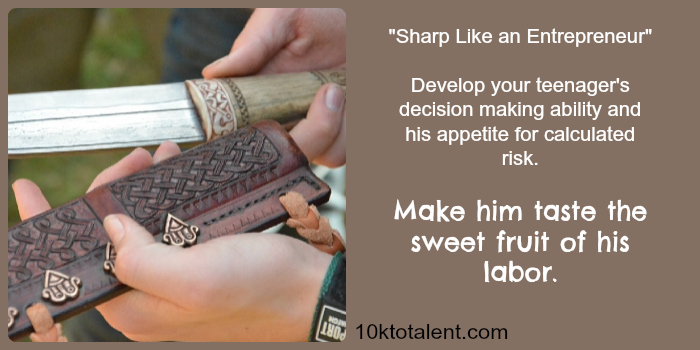 Afraid that the clock is ticking too fast and that your soon-to-graduate high-schooler might have to retrace a similar path to yours in his young adulthood? You know, those early years of being the kind of person who had to wait for an employer to tell you where and how to work and at what time to wake up?
Do you instead want to find a way to start encouraging the behavior and mindset of a young entrepreneur inside your teenager's mind?
Enter Ryan Finlay of reCraigsList.com . He has a program for teaching young wannabe entrepreneurs on how to make money buying and selling appliances on CraigsList. Those principles can apply to selling other types of items your son or daughter has a special interest in. To boot, there are no age or employment restrictions just because he is a minor! That's because your child would NOT be working as an employee for someone else, but for himself when he is buying and selling on CraigsList.
Ryan had a special on his ApplianceSchool.com that ended on Wednesday September 3rd. Subscribe to his newsletter so you don't miss out on opportunities like this.
"…It only takes selling a few machines per week to make $800-$1000 extra per month. Average profit is $100-$140 for basic washers and dryers. To do this, a person would need to pick up a washer/dryer set once per week. Then in their spare time, test, repair and post the machines back up for sale. Deliveries can be scheduled when convenient, or all they can be done on the weekend. The broken machines are hauled back, repaired and then resold, which makes for a very efficient use of time.
There are many readers that buy and sell bicycles part time. They pick up bikes that need a little work for a good price. Bring them back to their apartment or home and fix them up, test them and then post them back up at market rate. Profit for each bike can range from $50 to several hundred dollars…Why you should focus on one type of item…"